ABOUT THE SERIES: THE K2
THE K2 (Hangul: 더 케이투, English title: The K2) is a 2016 South Korean television series with the participation of famous actors such as Ji Chang-wook, Im Yoona, and Song Yun. -ah. The series is broadcast on tvN every Friday and Saturday at 20:30 (KST) from September 23 to November 12, 2016. In addition, it is broadcast in a number of countries in Vietnam, Radio and Television. Loan, Hong Kong, Japan, Singapore, Indonesia, Malaysia, Philippines, China, Thailand, Israel and Greece.
The K2 revolves around Kim Je-ha (played by Ji Chang-wook), a patriotic soldier but betrayed by his country and colleagues, he is hired as a bodyguard for Choi Yoo-jin (played by Song Yun-ah). ), the wife of a presidential candidate (played by Jo Sung-ha), is the daughter of a chaebol family, who always hides her ambitions behind an extremely considerate and friendly exterior; and Go Ahn-na (played by Im Yoona), the stepdaughter of that Presidential candidate, always sees love as a kind of tool for revenge.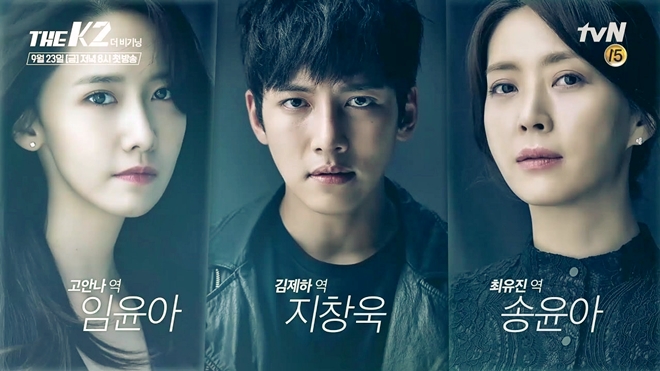 Ji Chang-wook as Kim Je-ha
Once joined the Iraqi army, but because of a serious incident, he fled, wanted by Interpol. When he fled back to Korea, he and Yoo Jin met under special circumstances, causing Yoo Jin to accept him into the JSS. A mercenary operating under the JSS special forces, he was covered by the JSS, named Kim Jae Ha/K2 to hide his real name. Jae Ha works for Yoo Jin, at first, he protects Yoo Jin, but gradually seeing the cruel things that Yoo Jin has been doing, he gradually leaves her and comes to Anna. Standing between two women, one is saving her life, an ally but cruel, one side brings the sweet love he needs to protect, who will Jae Ha choose?
Im Yoona as Go Ahn-na
An illegitimate daughter of a presidential candidate with a famous star. After her mother's death, Anna was forced by her stepmother, Yoo Jin, to be taken to Spain with the aim of avoiding the media's knowledge and possibly shutting down her husband's recommendation. After 9 years of being "contained" in a monastery, Anna became lonely, afraid of people around and camera lights. She tried to escape several times but was caught. During a run, Anna caught Jea Ha and asked for help but was refused because he was also on the run. She returned from Spain to Korea and happened to meet Jae Ha again. Jae Ha is arranged by Yoo Jin to be her bodyguard and prepares for the assassination of Anna. But between the two, feelings arose. Both tried to overcome all obstacles.
Song Yun-ah as Choi Yoo-jin
The wife of the Presidential candidate and the only daughter of a financier family. She is a very ambitious person. From a young age, he studied economics and had a very bright future. But only because of love for Jang Se Joon that gave up the right to inherit his father's fortune. But her love was also betrayed when Jang Se Joon met, fell in love and had a common child, Anna, with another woman before coming to her for personal gain. Yoo Jin has to live in painful days, lonely because of an unhappy marriage, she looks to ambition and power to ease the pain. When Yoo Jin meets Kim Jae Ha/K2, she feels rescued from a series of lonely days. She arranges for K2 to be Anna's bodyguard and is the plan for Anna's assassination. Together with K2 overcome many difficulties, but that woman could not confirm her feelings for K2 and was once again engulfed in jealousy and pain when she saw K2 protecting Anna, and turned her back on her. .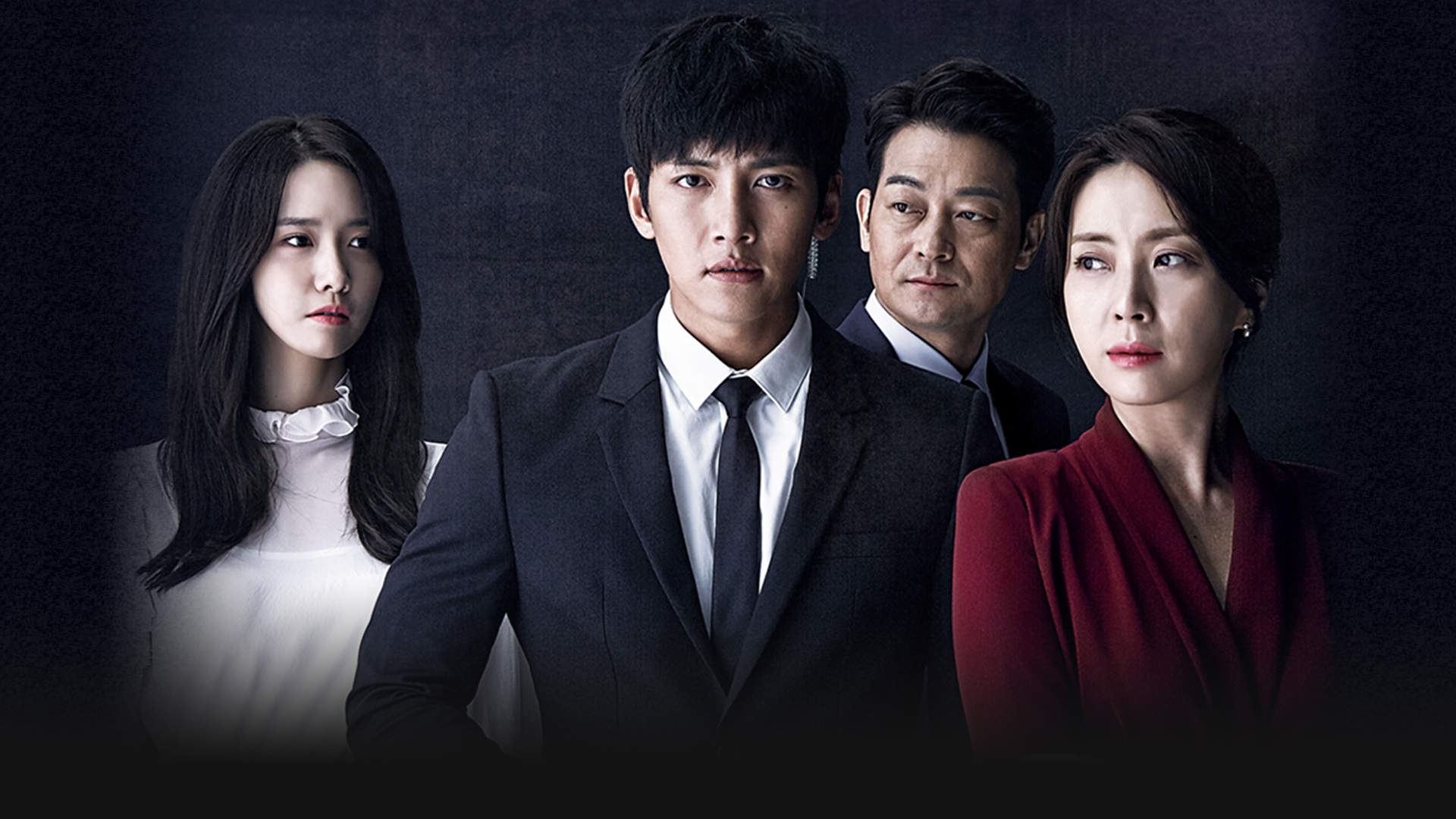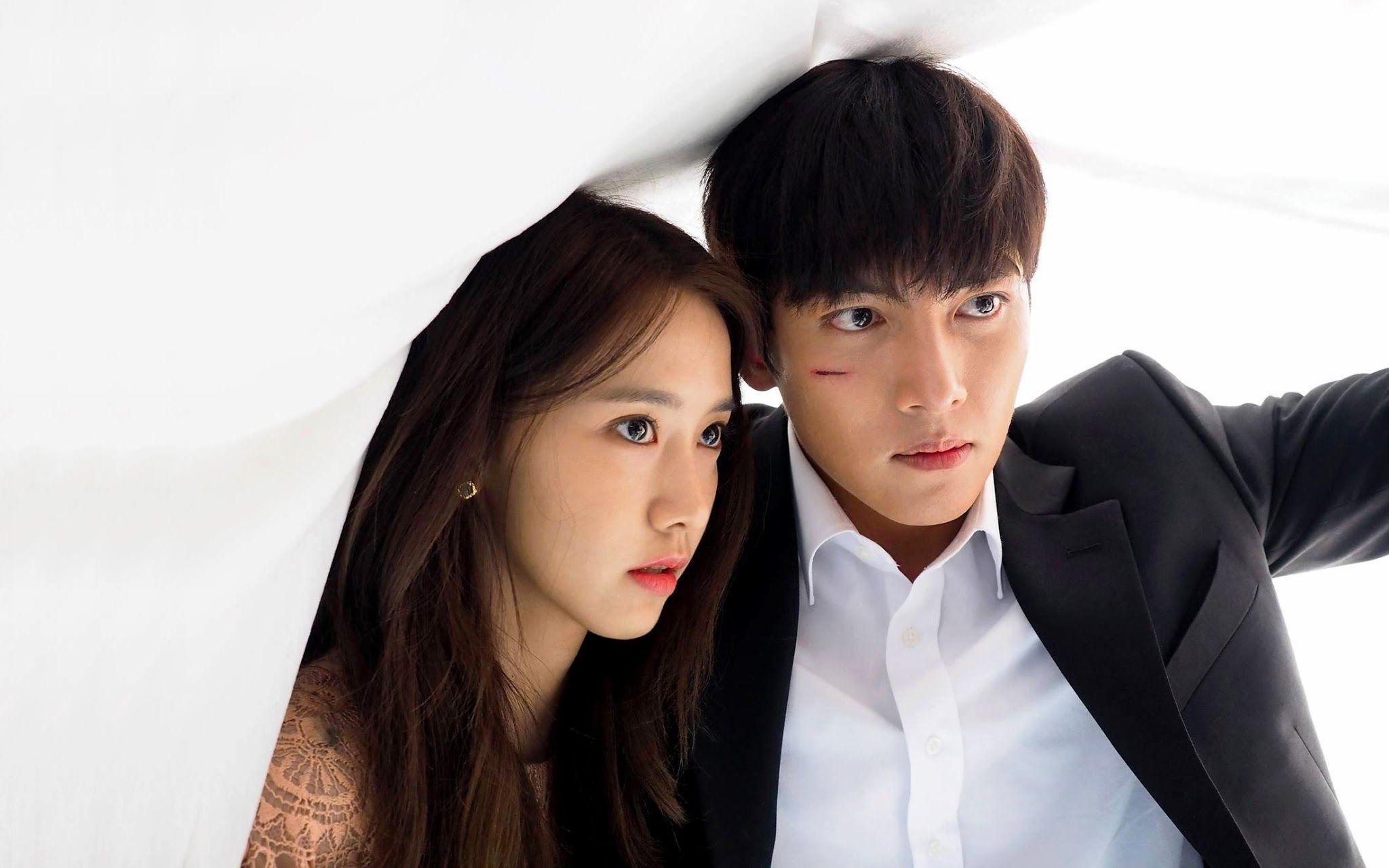 Watch free on: Xemovie.com